Congress Venue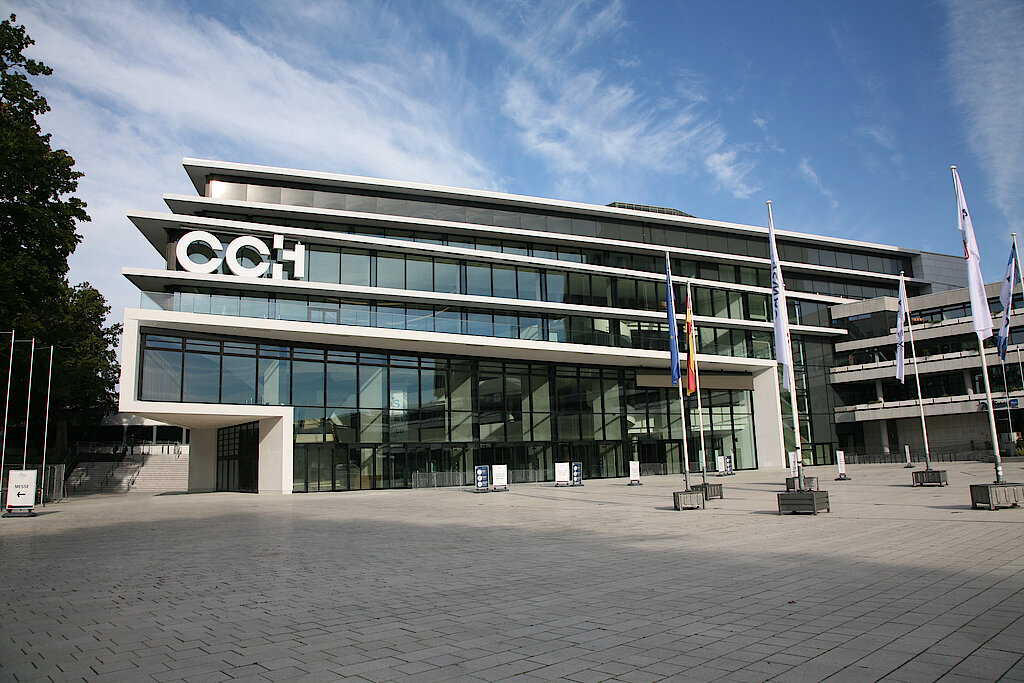 The next EAACI Hybrid Congress will take place at the Congress Center Hamburg CCH in Germany from 9–11 June 2023.
CCH is one of Europe's largest and most modern convention centres. This state-of-the-art centre is located in the middle of the city, and offers ideal conditions for hosting EAACI's most anticipated event of the year.
Address: Congressplatz 1, 20355 Hamburg, Germany
For more information visit the CCH website: https://www.cch.de/
You can download the Venue Plans here.
Welcome to the EAACI Congress 2023