Linda Herbert
United States of America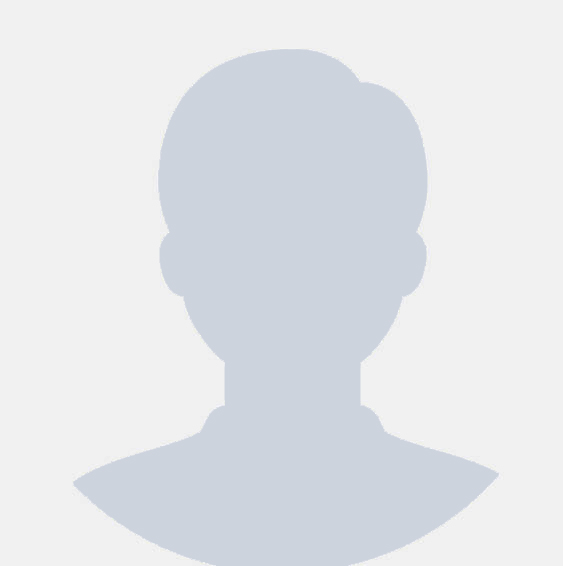 Linda Jones Herbert, Ph.D., is an Associate Professor of Psychology & Behavioral Health at Children's National and an Associate Professor in the Department of Pediatrics at George Washington University School of Medicine. Dr. Herbert is the Director of Psychology Research and Clinical Services for the Division of Allergy and Immunology at Children's National.
Dr. Herbert is an NIH-funded clinical researcher whose research interests include pediatric allergic diseases. Dr. Herbert is the Principal Investigator for an NIAID-funded R01 to conduct a clinical trial of a behavioral intervention for early adolescents with food allergy and a Co-Investigator on a multi-site prospective longitudinal cohort to systematically investigate disparities among Black, Hispanic, and White children in food allergy clinical and psychosocial outcomes, food allergy phenotypes and endotypes, and food allergy management practices.
Sessions
Saturday 4 Nov
14:45 - 15:15
What does a 'culturally appropriate' online intervention tool' look like?
Workshop
Infante Hall , Channel 2