Emily Carne
United Kingdom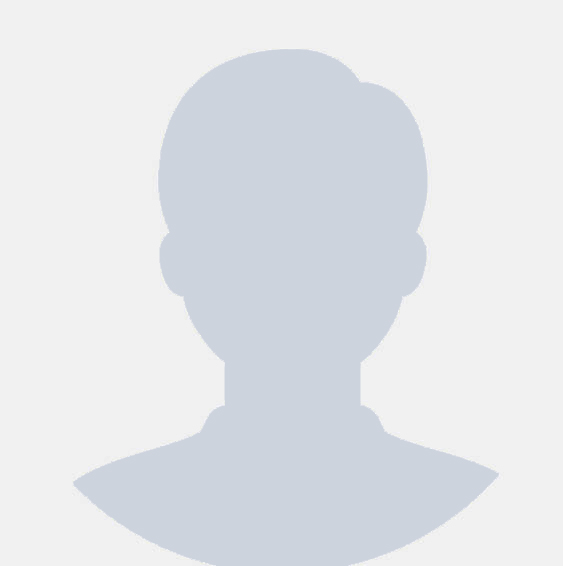 After joining the Immunodeficiency Service for Wales in 2001 as a clinical nurse specialist, Emily completed an MSc in Health Sciences (immunology focus) in 2006 and obtained an advanced nurse practitioner qualification a year later. Emily is currently a Nurse Consultant specialising in Allergy and Immunology at Cardiff and Vale University Hospital Wales.
Emily has published and presented on different aspects of caring for people with immunodeficiency diseases and allergy, including treatment choice, quality of life, home therapy and auditing of services for those affected.
Emily is a member of the UK Primary Immunodeficiency Network steering committee.
Sessions
Friday 9 Jun
12:04 - 12:04
Real-world patient experience of Ig pre-filled syringes in Wales
Posters
Poster Zone C