Eimear O'Rourke
Ireland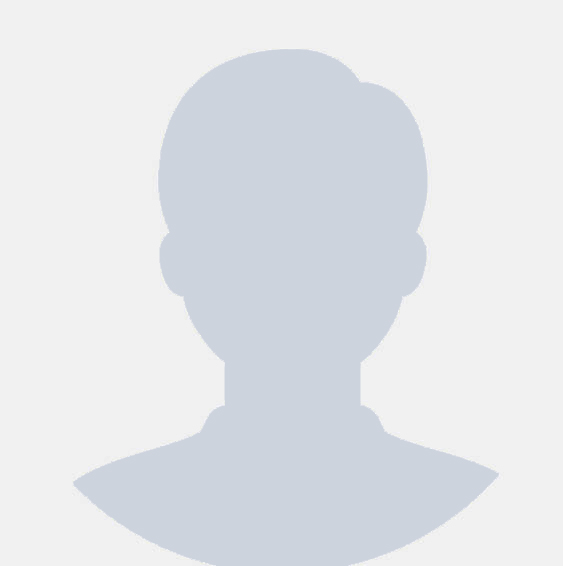 Eimear O'Rourke is a medical student with a BSc in Human Biology, an experienced researcher with competence in policy, and an active patient advocate nationally and globally.
With 5+ years of research experience in clinical, academic, consumer and industry studies, Eimear has been an advisor, expert patient-consumer representative and co-author of many successful projects in the field of allergic disease, immunology, health tech, education and food safety nationally and globally.
Her policy experience stems from her role as an Irish representative on the European Federation of Allergy and Airways Diseases Patients' Associations(EFA) Youth Parliament, and scholar of the Healthcare Leadership Academy.
Sessions
Friday 9 Jun
17:48 - 17:55
Teaching Children with Food Allergy to Recognise Anaphylaxis: The Caregivers' Perspectives
Flash Talks
Hall Y 11+12