Bob Geng
United States of America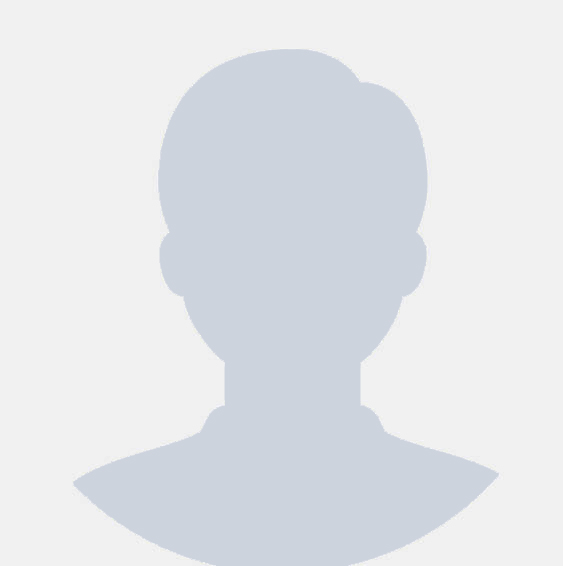 Dr. Bob Geng serves as Voluntary Associate Clinical Professor at the University of
California, San Diego. He is Board Certified in Allergy/Immunology, Clinical
Pharmacology and Internal Medicine. Dr. Geng currently is the President of the San Diego Allergy/Immunology Society, serves on the Editorial Advisory Board of the IG-Living Magazine (Primary Immunodeficiency patient-focused publication), and is a speaker for the Immune Deficiency Foundation.
He is currently the Allergy Director of the Multidisciplinary Atopic Dermatitis Program as
well as the Co-Director of the Severe Asthma Program at Rady Children's
Hospital/UCSD sponsored by the Allergy Asthma Foundation of America. Lastly, Dr.
Geng leads a clinical research team that conducts a number of sponsored clinical trials
as well as investigator-initiated studies in allergic respiratory disease and on primary
immunodeficiency disorders in adults and children.
Sessions