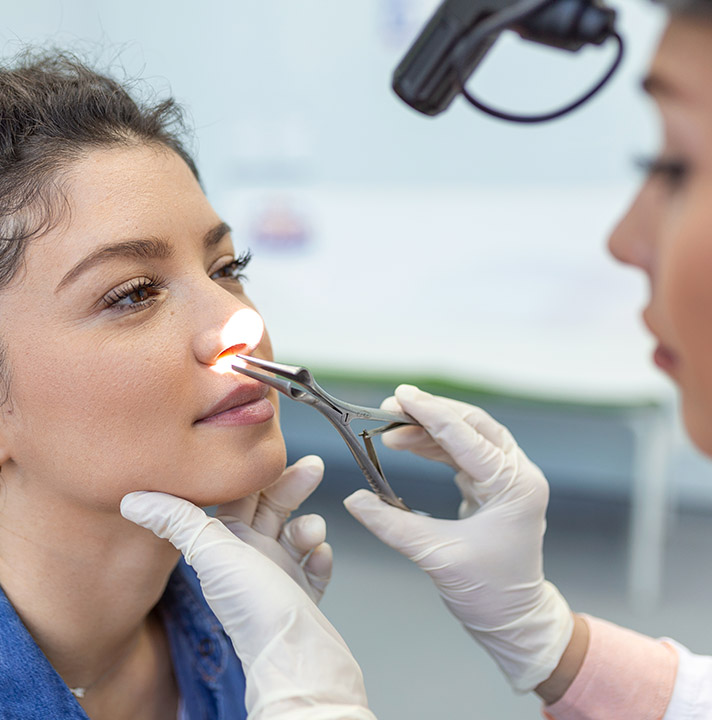 ISMA-RHINA Digital 2022
We are pleased to announce the EAACI ISMA-RHINA Digital 2022 joint meeting on 4-5 November 2022, the first-ever edition of two highly regarded EAACI focused meetings, the International Symposium on Molecular Allergology (ISMA) and the European Rhinallergy Meeting (RHINA).


Knowledge Hub
A place to learn about the most recent developments in our industry, and exchange with experts.
EAACI and Allergopharma are pleased to announce the opening of applications for the EAACI – Allergopharma Research Award 2023.

The award recognises scientific achievements of young scientists working in the field of allergy and encourages their engagement in further research. Therefore, the EAACI – Allergopharma Research Award is open to Junior Members of EAACI who have conducted their research in a European center.

The institution or research organization, where the awardee primarily conducts the research, will be granted with EUR 10,000. The awardee will be presented with the award during the Opening Ceremony of the EAACI Hybrid Congress 2023. More details about registration and additional expenses covered by the grant will be provided soon.

Any EAACI Junior Member may personally apply for the award using the online system provided.

The deadline to apply is 17 November, 2022.

The majority of inhabited land across our Planet presently confronts high pollution incidents. Air pollution plays a detrimental role for the environment, for climate and for human health.

The aim of the webinars is to discuss possibilities to increase sustainability in our daily work while doing research or treating patients.

The talks will be given by distinguished speakers from all over the world. Recordings will be available on the EAACI Knowledge Hub on demand, if you were not able to see them live.

Urticaria is a cutaneous mast cell-driven disease, characterized by the spontaneous development of hives and /or angioedema. Urticaria is classified as acute or chronic based on the duration of illness. Chronic Urticaria (CU) has a greater impact on health-related quality of life in pediatric patients compared to other chronic diseases of childhood.

Yesterday, the European Commission launched an important initiative to support EU Member States to reduce the burden of EU Non-Communicable Diseases (NCDs) by addressing the leading causes of avoidable premature death in Europe and improving citizens' health and well-being.
Stay in touch
Want to get the news about all the EAACI events?
Subscribe for our events-newsletter here.