European Academy of Allergy & Clinical Immunology

EAACI has over 14,000 members from more than 125 countries - Become one of them today!

Access the latest science, network with experts and peers, consult resources, and benefit from discounted rates to our upcoming events and educational opportunities.

EAACI Hybrid Congress 2023

9-11 June, Hamburg, Germany

We are looking forward to you joining us in Hamburg by contributing with your knowledge and becoming a crucial part of the vibrant exchange that will take place throughout the three days of the largest congress in our field, under the motto "Pathways from precision medicine to personalized health care in allergy and asthma".

One Health 365

Be an inspiration to others and promote the change you want to see

Join us in performing small acts for #OneHealth365
At EAACI, we embrace the OneHealth concept recognising that the health of people and animals and the health of our shared environment are interconnected and interdependent. Share your experience contributing to tackle global issues related to the health of our environment.

Allergy diagnosis and treatment in Primary Care: Major EAACI-PCPs-TF survey launched

Help us identify how we can better assist Primary Care paediatricians in allergic disease management by assessing your interest and educational needs!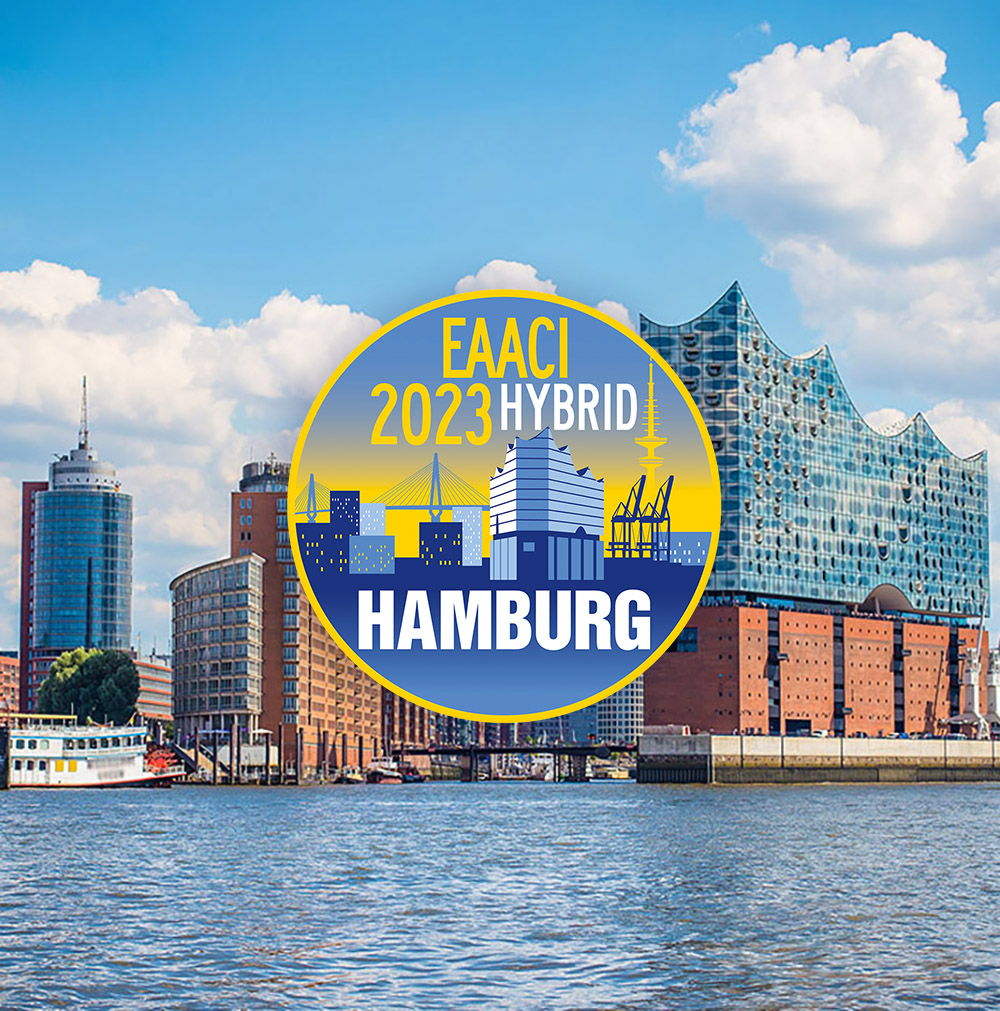 Pathways from precision medicine to personalized health care in allergy and asthma" our new and growing focus is to deliver healthcare solutions which are individually tailored to improve our patients' lives.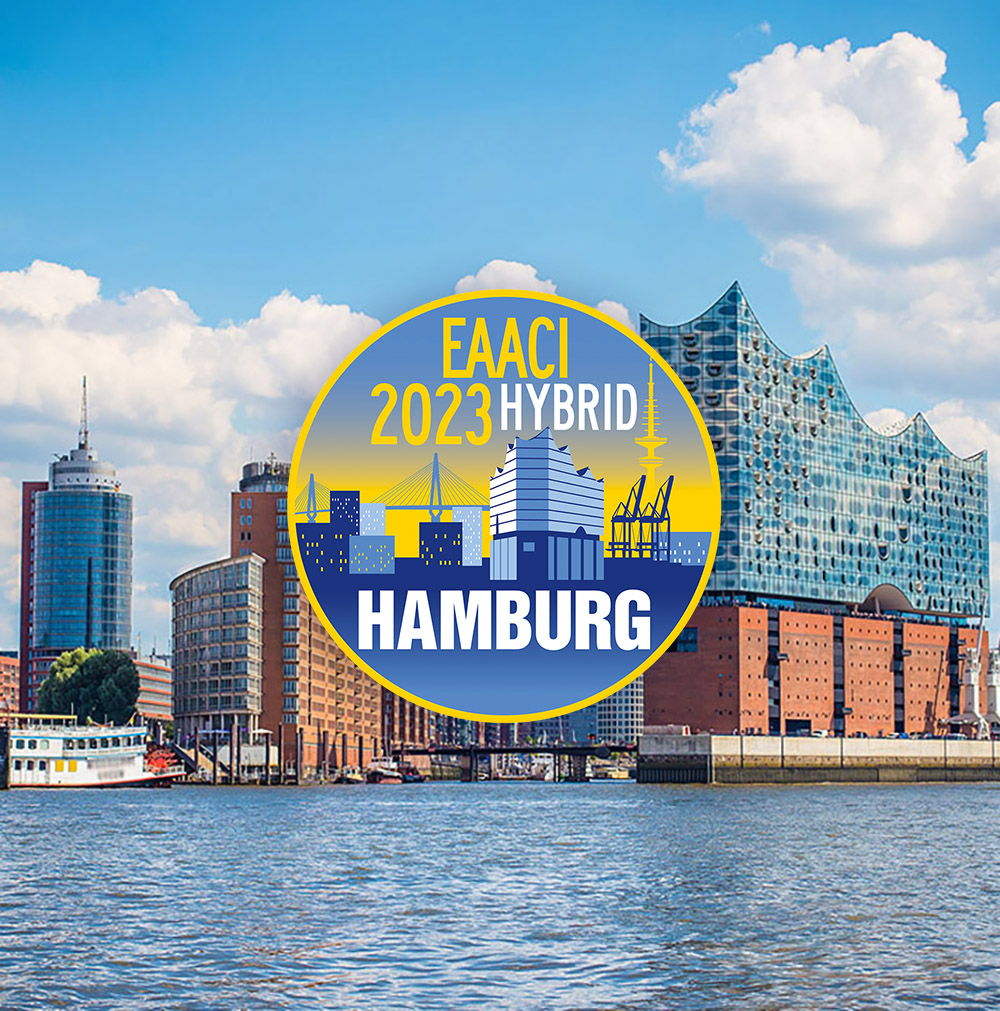 A place to learn about the most recent developments in our industry, and exchange with experts.
Stay in touch
Want to get the news about all the EAACI events?
Subscribe for our events-newsletter here.