Leonardo Fabbri
Italy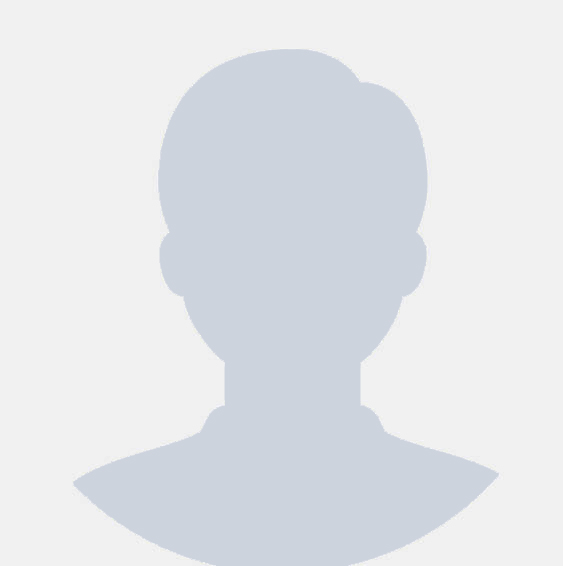 Leonardo M. Fabbri was Professor and Director of Internal Medicine and of Respiratory Medicine at the University of Modena and Reggio Emilia until 2016. Then he became and still is Eminent Scholar of Respiratory and Internal Medicine at the University of Ferrara (leonardo.fabbri@unife.it). He served as Associate Editor in some of the most important Respiratory Journals (AJRCCM, Lancet Resp Med, Eur Respir J), and continues to serve as reviewers for the same journals and journals of internal medicine.
He was one of the founding partners of the Global Initiative on Asthma (GINA) and Global Initiative on Obstructive Lung Disease (GOLD). He was President of the European Respiratory Society (ERS) (2007-2008).
His main areas of interest have been and still are asthma, COPD and chronic multimorbidity. He has published > 600 papers in peer reviewed journals plus several book chapters. His Hirsh Index June 2023 are 127 according to Google Scholar and 107 according to Scopus.
Sessions
Saturday 7 Oct
09:00 - 09:30
Lessons learned from COPD
Symposium
Sala Italia