Suzana Radulovic
United Kingdom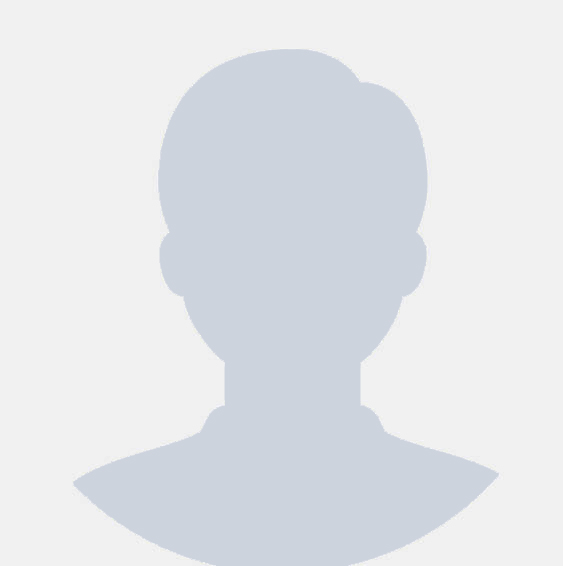 Dr Suzana Radulovic is a Specialty Doctor in Paediatric Allergy at Evelina London Children's Hospital, with more than 15 years of experience in Paediatric Allergy.
Trained as a general paediatrician overseas, Dr Radulovic has spent time working at allergy, both clinical and the research, working as a Clinical Research Fellow in LEAP, LEAP On, LEAP Trio, EAT studies and provided clinical support for ADAPT, PRONUTS, BAT studies.
Her main interests are in food allergy, allergic rhinitis, eczema and immunoregulation in development of allergy and immunotolerance.
Sessions