Susetta Finotto
Germany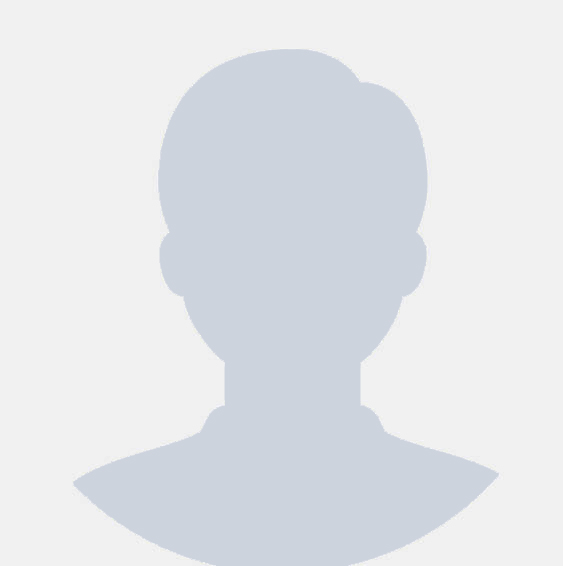 -Study of Biology, University of Padua, Italy.
-PhD Program: Pathology of the Lung, Exchange-program McMaster University (Hamilton,Canada).
Post-doc,NIH,Laboratory of Allergy and Infectious Diseases. Bethesda, MD,USA
Post-doc, Anatomy und Cell-Biology, University Heidelberg, Germany.
Post-doc, Immunology, Habilitation, University of Mainz, Germany
Sabbatical year at HMS, BWH, Pulmonary Department, Boston.
Visiting Professor at the partners HCPM,CDNM, HMS, Boston, MA,USA.
Sessions
Saturday 10 Jun
15:50 - 15:57
Fiber rich food suppressed airway inflammation, GATA3+Th2 cells and FcεRI-alpha+ Eosinophils in asthma
ORAL Session
Hall Y 05+06