Maria Zoto
Albania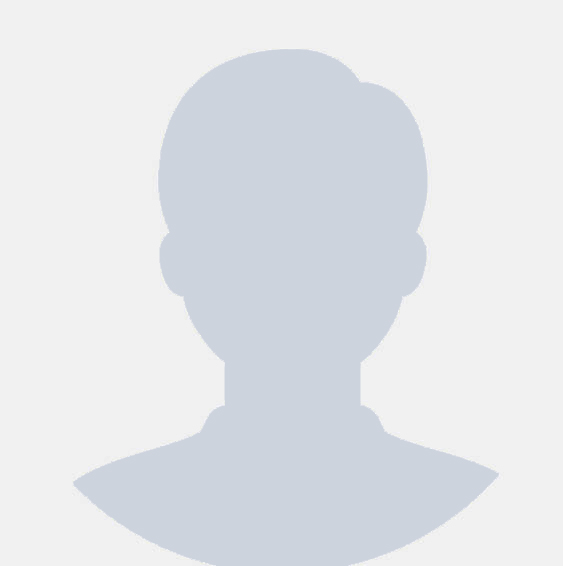 I currently work as allergist in the biggest private hospital in Tirana, the capital of Albania, consulting children and adults with allergy.
I graduated from the Medical University in Tirana, in 2008, and finished my specialty training in Allergology and Clinical Immunology in the University Hospital Center "Mother Theresa", in 2014.
During 2011 a have worked as a research collaborator in Albanian-International study of asthma and allergies in childhood (ALB-ISAAC).
After finished my residency, I won a 3 months EAACI Clinical Fellowship, spent at Allergy Department, "P&A Kyriakou" Children Hospital, in Athens.
So, I gained experience and skills in epidemiology and in different field of clinical allergology.
Sessions
Friday 9 Jun
09:26 - 09:33
Cow milk allergy after an elimination diet, in a previously tolerant child
Flash Talks
Hall Y 11+12