Konrad Bork
Germany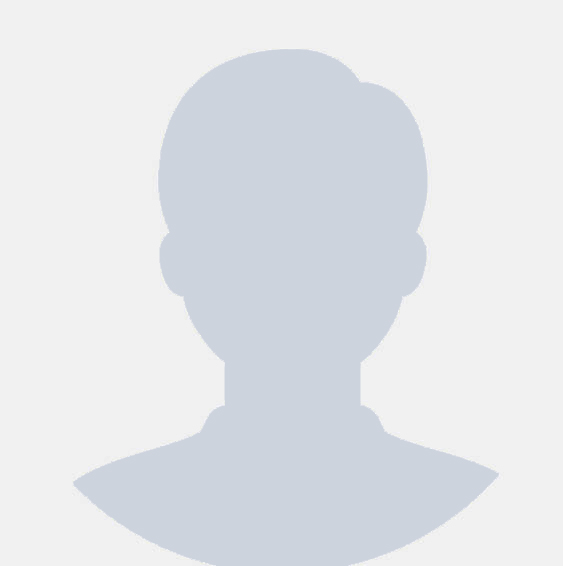 Professor Bork is Clinical Professor of Dermatology at the University Medical Center, Mainz, Germany.
He graduated from the Eberhard Karls University, Tübingen, Germany, where he also completed a doctorate in dermatology. He then completed his residency in internal medicine and paediatrics in Berlin, followed by a fellowship in dermatology, allergy and clinical immunology at the University Medical Center, Mainz.
Professor Bork's research focuses on the mechanisms of allergic diseases and includes the pathogenesis of frequent and rare forms of recurrent angioedema and the development of novel medications for treatment of the various forms of angioedema.
Professor Bork has served as president of the German Society of Angioedema Research since 1996 and is a member of numerous professional societies. He has also served as a reviewer for numerous scientific journals.
Sessions
Sunday 11 Jun
14:21 - 14:28
Mutant plasminogen in hereditary angioedema is bypassing FXII/kallikrein to generate bradykinin
Flash Talks
Hall Y 11+12