Gulfem Celik
Türkiye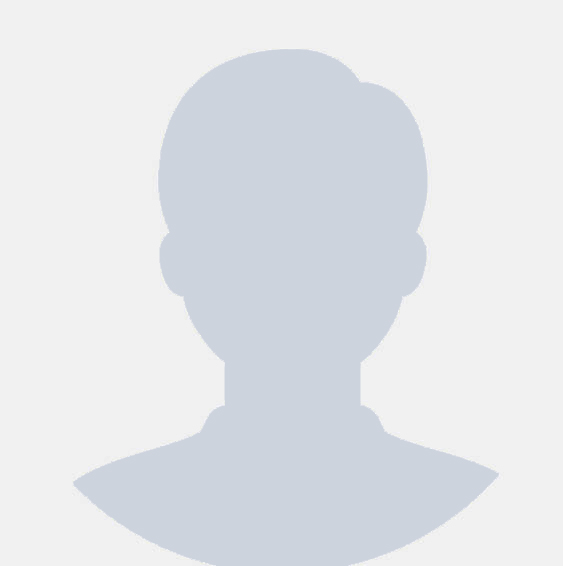 I completed clinical fellowships programs on Pulmonary Medicine(1996) and on Allergy (1999). I have been studying in Ankara University Department of Allergy since 2000. I was vice dean of Ankara University School of Medicine between 2012-2917 and dean of Ankara University School of Medicine ( 2017-2020).
In terms of international relationship, I studied at Johns Hopkins University Asthma and Allergy center (2006-2007) at Lodz Medical University (2005) and at Harvard Medical School (2011). My research subjects are asthma, drug allergy, aspirin hypersensitivity and drug desensitization.
I worked as editor in chief of "Asthma Allergy Immunology" the official journal of TNSACI (2008-2011).
I was head of working groups of Asthma and Allergy (TTS) (2014-2016) and c Drug Allergy (TNSACI)(2012-2014). I am the editor of national guidelines of management of drug hypersensitivity reactions and updates of national asthma guidelines (2020 and 2022 updates).
Sessions
Friday 9 Jun
17:10 - 17:35
Hypersensitivity to gelatins
Interactive Workshops
Hall F , Channel F
Saturday 10 Jun
12:00 - 13:00
Drug allergy 1
Posters
Poster Zone C
Sunday 11 Jun
09:15 - 10:45
Biologicals for allergic disease: safety and efficacy in pregnancy, pre-school and elderly
Symposia
Hall 1 , Channel 1
12:45 - 12:45
Impact of childhood diseases and familial asthma history on adult asthma characteristics: results from Turkish Adult Asthma Registry (TAAR)
Posters
Poster Zone A