Enza D'Auria
Italy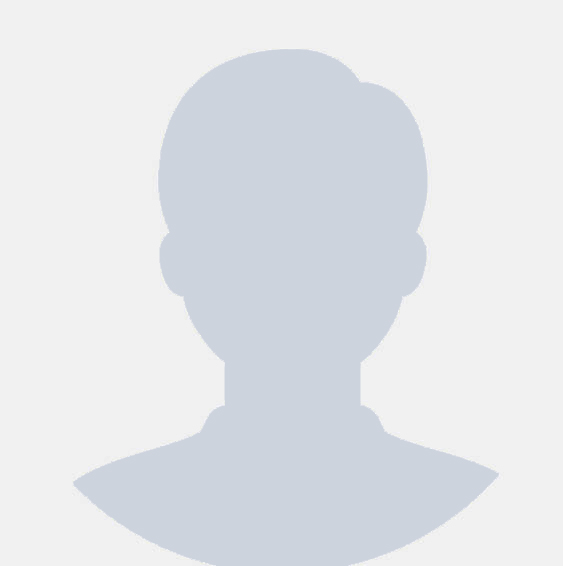 Enza D'Auria, MD, PhD is a paediatric allergist with a special clinical and research interest in food allergy. She is currently the Head of the Pediatric Allergy Division at Vittore Buzzi Children's Hospital-University of Milan.
She has particular expertise in the nutritional management of food allergy. She is also an expert in the diagnosis and treatment of severe forms of food allergies, e.g. IgE allergies with anaphylaxis, eosinophilic disorders and non-IgE mediated food allergies with gastrointestinal symptoms, including the diagnosis and management of FPIES, also in newborns (both full term and preterm).
She has published over 100 publications in the pediatric allergic field, with a particular focus on pediatric food allergies.
Sessions
Saturday 10 Jun
16:52 - 16:59
Basophil activation test in the diagnostic work-up of egg allergy: a real-life study
Flash Talks
Hall Y 11+12
Sunday 11 Jun
12:45 - 12:45
Serum IgE for boiled cow's milk: a ten-year experience
Posters
Poster Zone C