Carlota Martel Martin
Spain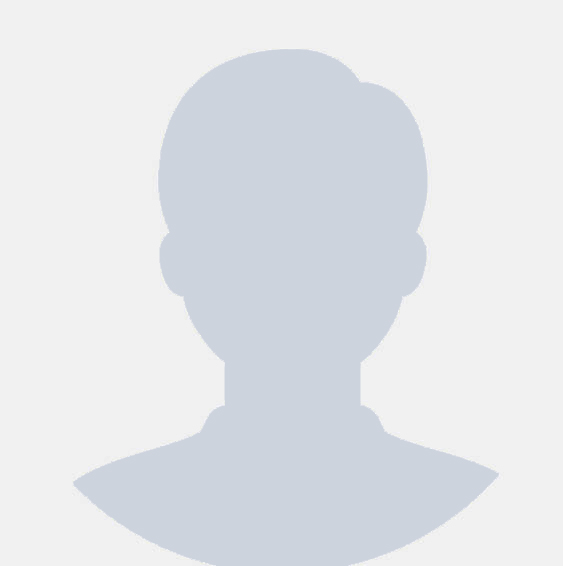 I studied in the British School of Lanzarote until I was 12 years old. My english level is a b2 (first certificate of Cambridge).
I studied Medicine and Surgery Degree by Medicine Faculty of Francisco de Vitoria in Madrid.
Resident of Allergy in de Hospital of Alava, Txagorritxu. Allergy and Immunology Department. Hospital Universitario Araba (HUA). BIOARABA. Vitoria-Gasteiz. Basque Country. Spain.
Sessions
Saturday 10 Jun
12:00 - 12:00
Lidocaine cream used for an aesthetic intervention with a not desired outcome
Posters
Poster Zone C