Briony Tyquin
Australia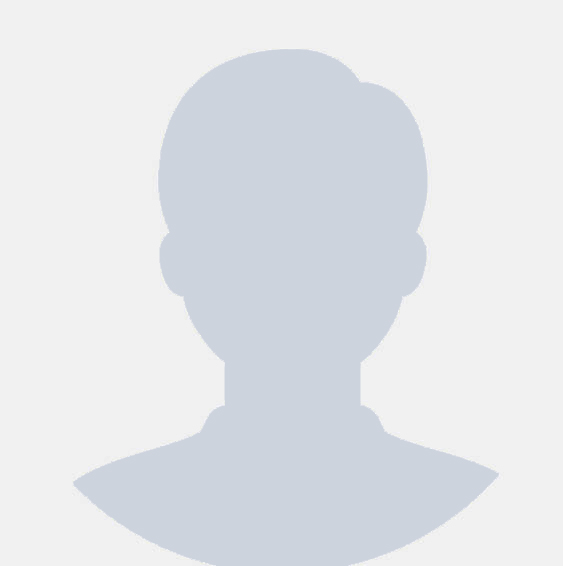 Paediatric Allergy Nurse for 16 years. Clinical Nurse Consultant for Allergy and Anaphylaxis Education and Manager of the NSW Anaphylaxis Education Program at the Children's Hospital at Westmead.
Co-Lead:- Schools and Children's Services Stream and member of the Advisory Board for the National Allergy Council (Australia).
Active member of ASCIA Anaphylaxis Committee, Paediatric Committee and Nurses Sub Committee. March 2020-January 2023 Nurse Representative on ASCIA Council.
Member of the Scientific Advisory Board for AllergyPal.
Sessions
Saturday 10 Jun
12:35 - 12:42
General Use Adrenaline (Epinephrine) Autoinjectors in New South Wales (NSW) Public Schools
Flash Talks
Hall Y 11+12