Alfredo J Lucendo Villarín
Spain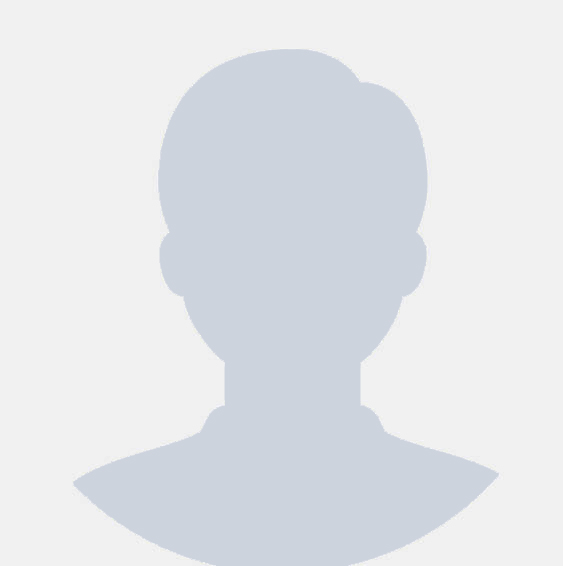 Education
- Graduate in Medicine. Autónoma University of Madrid (1995-2001).
- Doctor of Medicine (Ph.D. degree). Autónoma University of Madrid (first class mark) (2006).
- Graduate in Social and Cultural Anthropology. National University for Distance Education (2006-2012)
Postgraduate qualification
- Specialist in Gastroenterology. Training period in La Paz University Hospital, Madrid (2002-2006).
- Post-graduate degree in Direction and Management of Health Services. European Institute of Health and Social well-being (2008-2009).
Current position:
- Head of the Department of Gastroenterology. Hospital General de Tomelloso. Tomelloso, Ciudad Real, Spain
Publications:
- Papers in PubMed: 132
Research interests:
- Eosinophilic esophagitis
- Inflammatory bowel diseases
Sessions