Aiwen Wang
Singapore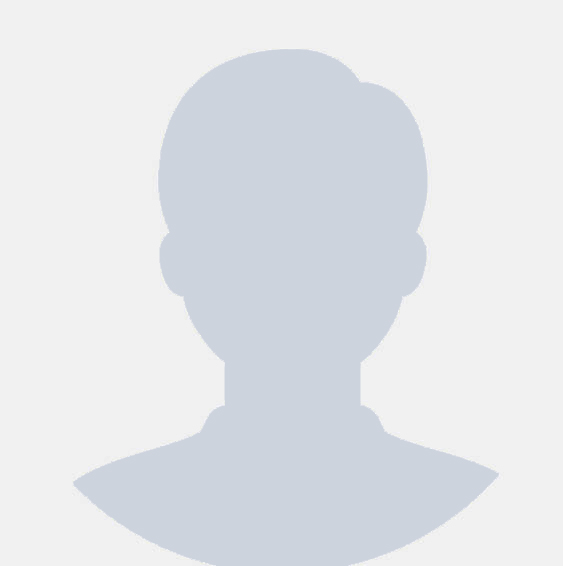 Dr Wang Aiwen graduated from the National University of Singapore and completed her Doctor of Pharmacy (Pharm.D.) from the University of Chicago at Illinois and obtained the Board of Pharmacist Specialties Certification in Pharmacotherapy in 2015.
She is a drug information pharmacist at Singapore General Hospital (SGH), promoting evidence-based medicine practices through consultations, providing evidence-based reviews to the Pharmacy and Therapeutics Committee, and contributing in various research and educational activities. She also actively contributes through various workgroup commitments and initiatives at SGH, SingHealth, and nationally with the Ministry of Health.
As a passionate and committed educator, Dr Wang is also jointly appointed a Lecturer at NUS, where she teaches the next generation of healthcare professionals. In 2020, she was awarded the AM.EI Golden Apple Award (Young Educator) and the National Day Award - Efficiency Medal.
Sessions
Sunday 11 Jun
12:45 - 12:45
Cross-Reactivity of Cyclooxygenase-2 (COX-2) Inhibitors in Non-Steroidal Anti-Inflammatory Drugs (NSAID) Allergy - A Systematic Review
Posters
Poster Zone C